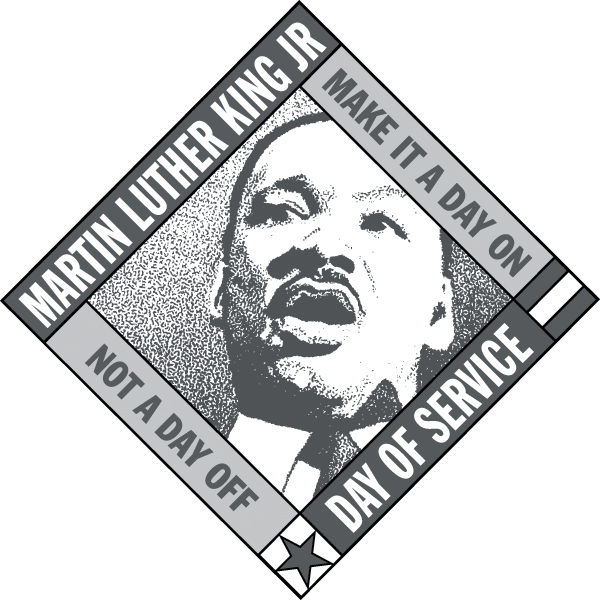 Support your community during this year's Martin Luther King Jr., Day of Service, which celebrates the life of the late Martin Luther King, Jr. through community projects throughout the country. The City of West Hollywood is participating by hosting a beautification and maintenance project for West Hollywood Elementary School on Saturday, Jan. 14. Participating volunteers will join hundreds of communities across the country in commemorating the 26th anniversary of the MLK federal holiday.
Volunteers are needed in West Hollywood to help with landscaping, walkway repairs and painting at West Hollywood Elementary (located at 970 N. Hammond Street). Volunteers will assist during a four hour shift from 9 a.m. – 1 p.m.
West Hollywood Elementary is a K-6th grade public school located near the world famous Sunset Strip. The beautification project will provide additional landscaping and general maintenance and upkeep for the school grounds, which is crucial during a time of budget cuts for public schools. The Sunset Strip Business Association is proud to help support the project and to help give back to the community. This year, the Sunset Strip Music Festival raised $3,210 to support arts and music education programs at West Hollywood Elementary. MLK Day in West Hollywood partners also include Friends of West Hollywood Elementary.
If you would like to volunteer, please register via email at wehovcorps@gmail.com. Volunteers must be at least 12 years of age and must register in advance. A T-shirt and lunch will be provided for all volunteers.
For more information about the Day of Service, please call 323-848-6435.