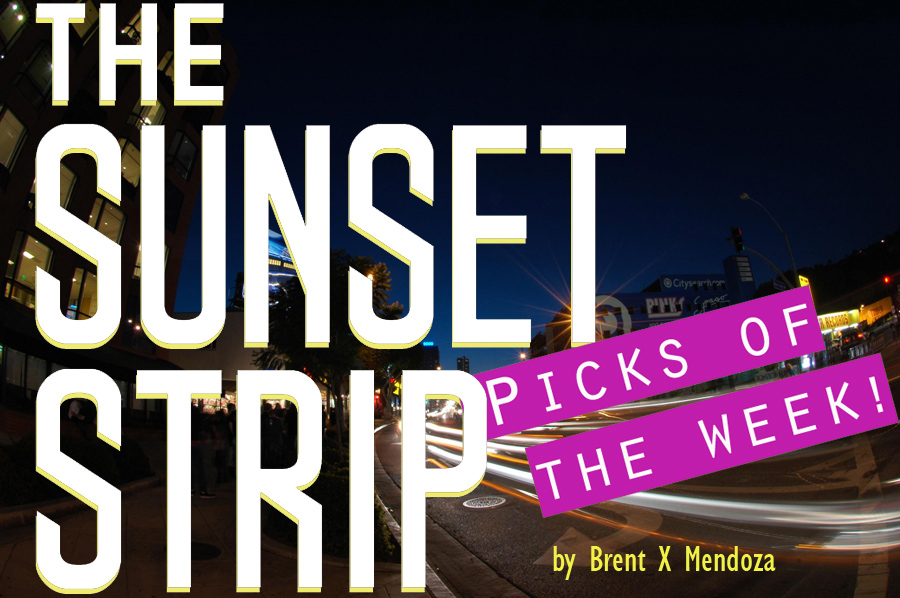 Grab your walking shoes and join the Well West Hollywood Heart Walk this Sunday, Feb. 26 in celebration of American Heart Month.
The City will host a 3K-5K walk from 11 a.m. – 1 p.m. at Kings Road Park (located at 1000 N. Kings Rd, West Hollywood, CA 90069). Come check out the walking paths at your own pace! Free pedometers for the first 100 walkers and other giveaways. There will also be a Heart Health Raffle featuring great prizes at the beginning and end of the event.
Free parking with validation will be provided at Kings Road Parking Structure (located at 8383 N. Kings Rd.) The event is free and open to the public. All ages are encouraged to participate.
So, get moving! Register online for the heart walk. For more information, email wehohearthealth@gmail.com or call 323-848-6435.