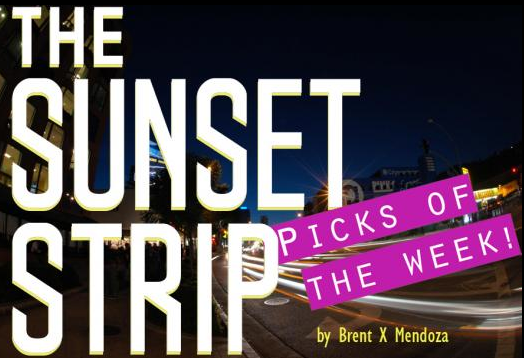 This weekend, Night + Market will offer a dining special with a portion of the proceeds benefiting Doctors Without Borders to aid the tsunami and earthquake relief in Japan. Starting tonight through Sunday, March 20, enjoy one of two takes on chicken and rice, as prepared in different regions of Thailand, each with a wine pairing.
Kao Man Gai is a Hainanese dish popular in central Thailand. It features poached chicken over rice with ginger and garlic served with a ginger and yellow bean sauce and chicken soup. It is paired with a dry Riesling from Rheingau, Germany.
The other option, Ob Gai, features the chicken on the bone, stewed in a spicy broth of lemongrass, kaffir lime leaves and red chile paste served with coconut sticky rice. This dish is paired with Tinto Maceracion Carbonica from the Canary Islands.
Each dish and wine pairing is $18, with 20% of all proceeds benefiting Doctors Without Borders. For more information, visit Night + Market.