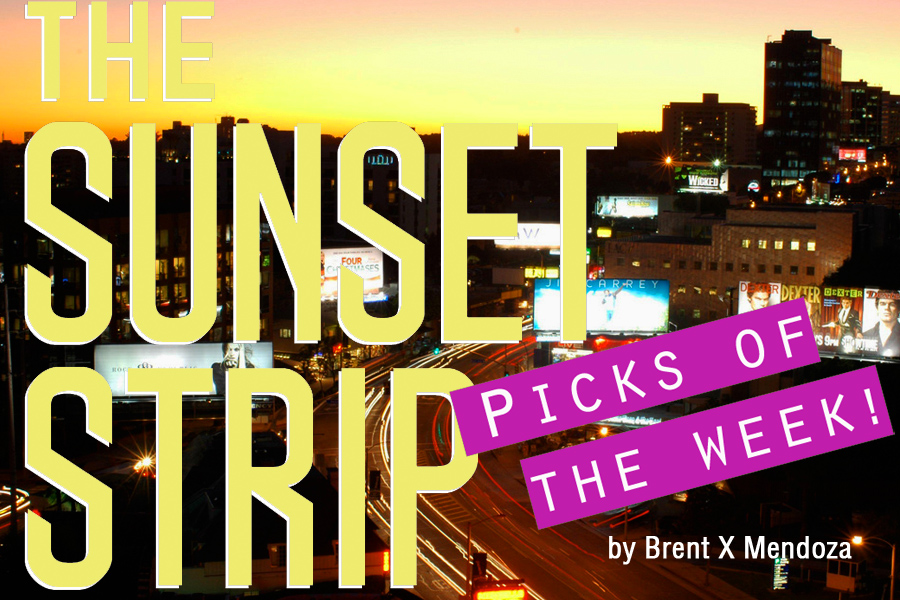 California artist Snyder was among those who contributed to a large art guitar sculpture celebrating street art in Los Angeles. The guitar, which will be auctioned for charity this fall, was a collaboration by more than 15 well-known artists, including Alec Monopoly, Free Humanity, Smog City, Bankrupt Slut, DeeKay, Bod Bod, 2wenty, Snyder, Gregory Siff, KH no. 7, Smear, Desire Obtain Cherish, CYRCLE. & DD$, Leba, and Homo Riot.
All artists are part of the "What Graffiti is to New York–Street Art is to Los Angeles" exhibit curated by prominent art blog Melrose & Fairfax at the Maximillian Gallery at Sunset Marquis. The guitar is on display as part of the exhibit through June 31. After the exhibit, the guitar will be moved to a public location on The Sunset Strip.
Snyder has developed a unique artistic aesthetic that is directly influenced by Jackson Pollock's drip technique, Banksy's stencils, Van Gogh's palette and texture, Cezanne's meticulous attention to composition and Warhol's iconography.
For more information about the exhibit, visit www.maximilliangallery.com.