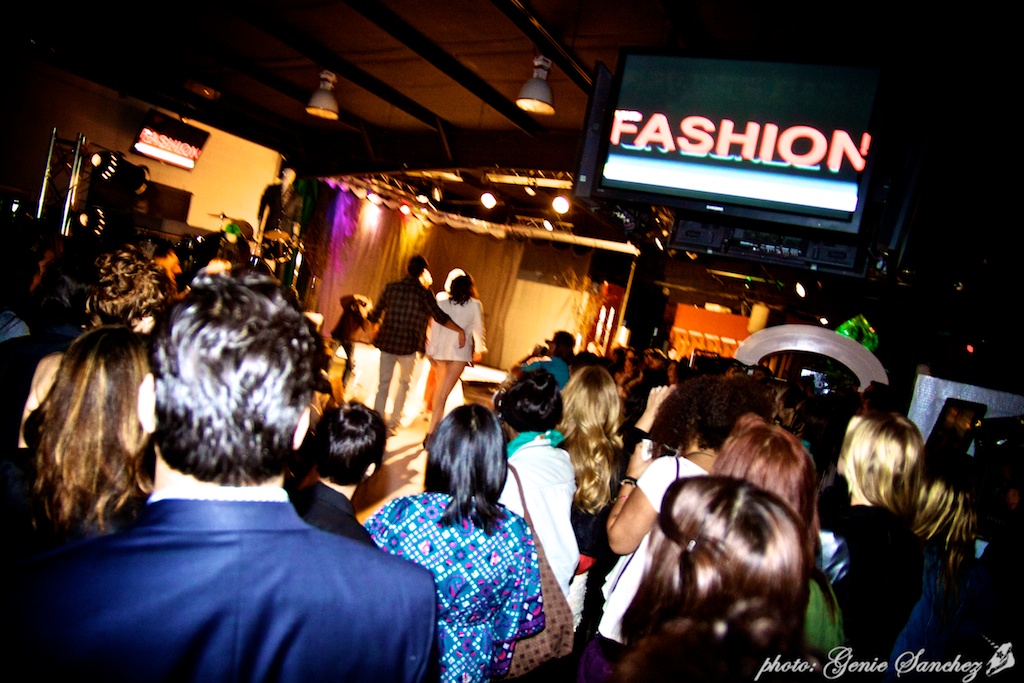 Spring is in the air and warmer weather and sunnier skies here. To celebrate, Live! On Sunset recently hosted a Spring Runway Party showcasing the season's new trends.
The store was fully stocked with new clothing and accessories for spring, along with an open bar and an even bigger open candy bar with mini cupcakes. "Fun!" is definitely the word of the season as models not only walked the catwalk but danced an intricate and well composed routine to live music on stage, demonstrating that movement, bold color, texture and self-expression are what's in style.
Party goers, bloggers, fashionistas and even pets welcomed the new spring trends in full swing. Indicating the excitement for the new season, trends anticipated are tailored to show off ones own personal flair in button up flannels, screen print tees, bold cuts, and exciting colors. Every single piece shown is available at Live! On Sunset, making it even easier to mix and match your new spring wardrobe to reflect your inner fun!
–Genie Sanchez