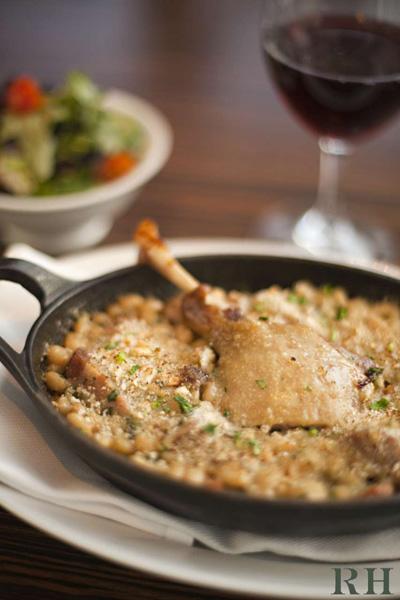 A Chat With the Sunset Marquis GM of 20 Years, Rod Gruendyke [Huffington Post]
Kingston Rossdale poses next to giant electric guitar [Daily Mail]
Dakota Fanning's Il Sole Night Out [Gossip Center]
New Cocktails at Eveleigh [EaterLA]
A Rocket to the Moon lands at the Roxy Theatre [OC Reloaded]
Motley Crue's Nikki Sixx Writes Memoir: 'This Is Gonna Hurt' due on April 12th [ClashMusic]
Andy Kaufman's alter ego Tony Clifton releases concert film; watch the trailer [Punchline Magazine]
Get the Look: Cupcakes and Cashmere [LIVEOnSunset]
"With doggy bag in tow, Gwen Stefani was spotted leaving Boa Steakhouse in West Hollywood on Thursday night (March 31)." [Faded Youth]
"How did James Durbin celebrate his epic Beatles performance on Wednesday night's American Idol? Hitting up Hollywood hot spot BOA steakhouse, of course!" [Celebuzz]
"If Zac Efron and Vanessa Hudgens ever got back together, they could thank Ashley Tisdale. The exes hit Soho House in West Hollywood last night to support their High School Musical castmate, who was having a party for her straight-to-DVD movie Sharpay's Fabulous Adventure." [E! Online]
"Nobody rocks quite like Steel Panther. Nobody even tries. From their early days playing note-perfect covers of '80s hard rock classics on L.A.'s Sunset Strip to their current days of playing note-perfect covers of '80s classics (and their own tunes) on L.A.'s Sunset Strip, they can always be counted on to bring the rock." [Gibson]
"Heidi Montag and Jake Pavelka were spotted together at Café Med in West Hollywood on Tuesday. But it's not what you think. Danielle Staub was there too. The oft-loathed reality stars — she of Speidi infamy and he of "The Bachelor" bizarro-land — were spotted alongside Staub (the also-oft-loathed New Jersey housewife) and other reality series alumni, said to make up the cast of a new VH1 show. They're supposed to get a restaurant up and running in 28 days, according to People." [LA Times]
"With anticipation building for the April 15th release of Dimension Films' Scream 4 – the latest entry in the top-grossing slasher franchise after more than ten years of silence – B-D reporter Chris Eggertsen and a horde of other journalists crowded into a conference room at West Hollywood's Mondrian Hotel this week to engage in a Q&A session with director Wes Craven, returning cast members Neve Campbell, Courtney Cox Arquette, and David Arquette, and new additions Emma Roberts, Hayden Panettiere, Rory Culkin, and Anthony Anderson, to discuss their involvement in the massively-hyped new sequel." [Bloody-Disgusting]
Top Tweets
@987LA: RT @theroxy Chat LIVE with @NikkiSixx right now! Tweet your questions to #987LA & check out the stream here http://roxy.la/fd60wf
@GianessaC: Drinks at the @standardhwood. Then hitting up the #SunsetStrip.
@hilaryarthur: So sad to be leaving @thelondonweho ! Great hotel and even better staff! Will be back!
@MondrianLA: More great shots from last week's @victoriassecret swim collection on the pool deck! http://ow.ly/4sQos
@SandovalJoshua; Jackie Chan & @TheComedyStore have 2 things in common. They both kick ass & April 7 is their birthday.
@alexroxx1andall: Bought my Sunset Strip Music Fest VIP Tix Motley Crüe LA r u ready? @ssmf @NikkiSixx @MrTommyLand @TheVinceNeil yfrog.com/h45aqvuj
@RocknrollaStyle: Ready for another @SSMF just secured my 3 day VIP pass! So stoked this year the honorees are the bad boys of rock Motley Crüe!!