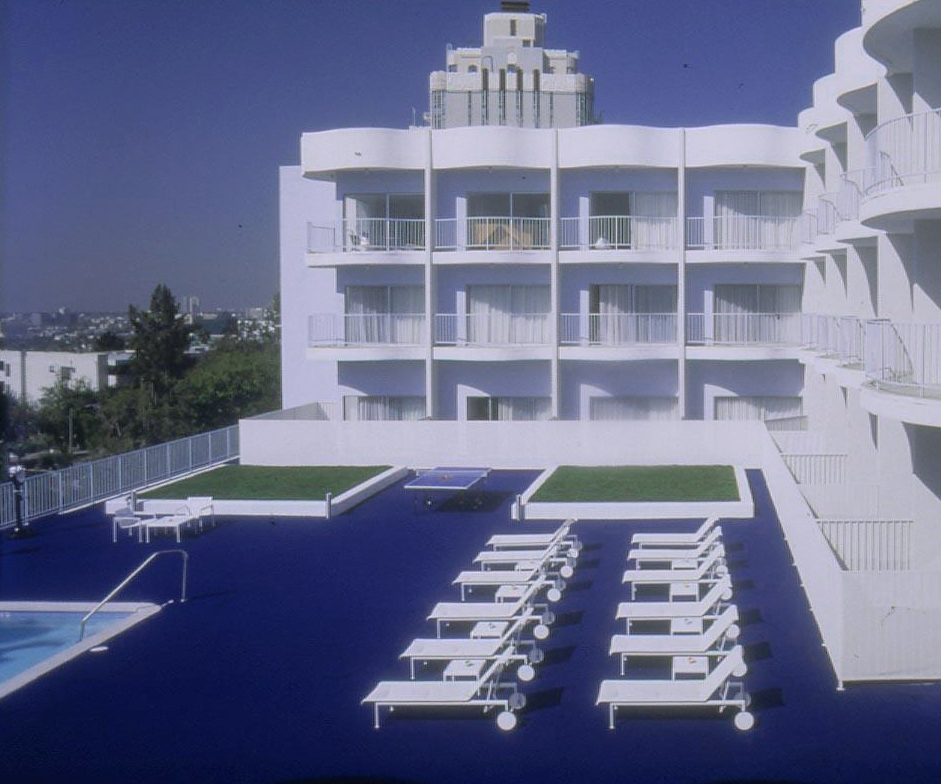 Despite the June Gloom temporarily putting a haze on your morning, summer is officially here, which means some additional sun and sand for Angelenos and lots of pool parties.
For those visiting The Sunset Strip this summer, be sure to take advantage of the hotel's amazing pools and All Access passes available to guests. You can enjoy cocktails poolside while soaking in the rays – and amazing views – during the day. Then at night check out live music and entertainment at The Comedy Store, Cat Club, Key Club, House of Blues, The Roxy Theatre, Viper Room, Rainbow and Whisky A Go-Go for free! Get all the details at www.thesunsetstrip.com/VIPpass.
And don't forget about the other exciting summer events on The Strip, including Mass Happy Hour every Wednesday from 5-8 p.m. featuring $4 Sunset Strip Cocktails, shopping discounts, $5 dining menus and free entrance to The Comedy Store (www.thesunsetstrip.com/masshappyhour), as well as the Sunset Strip Music Festival Aug. 26-28. This year's festival honors legendary guitarist Slash and features an all-day street fest on Aug. 28 with The Smashing Pumpkins headlining. www.sunsetstripmusicfestival.com
Summer's here, let's party!
Photos: 1. Andaz West Hollywood 2. The London West Hollywood 3. Sunset Marquis 4. The Grafton on Sunset 5. Mondrian 6. The Standard