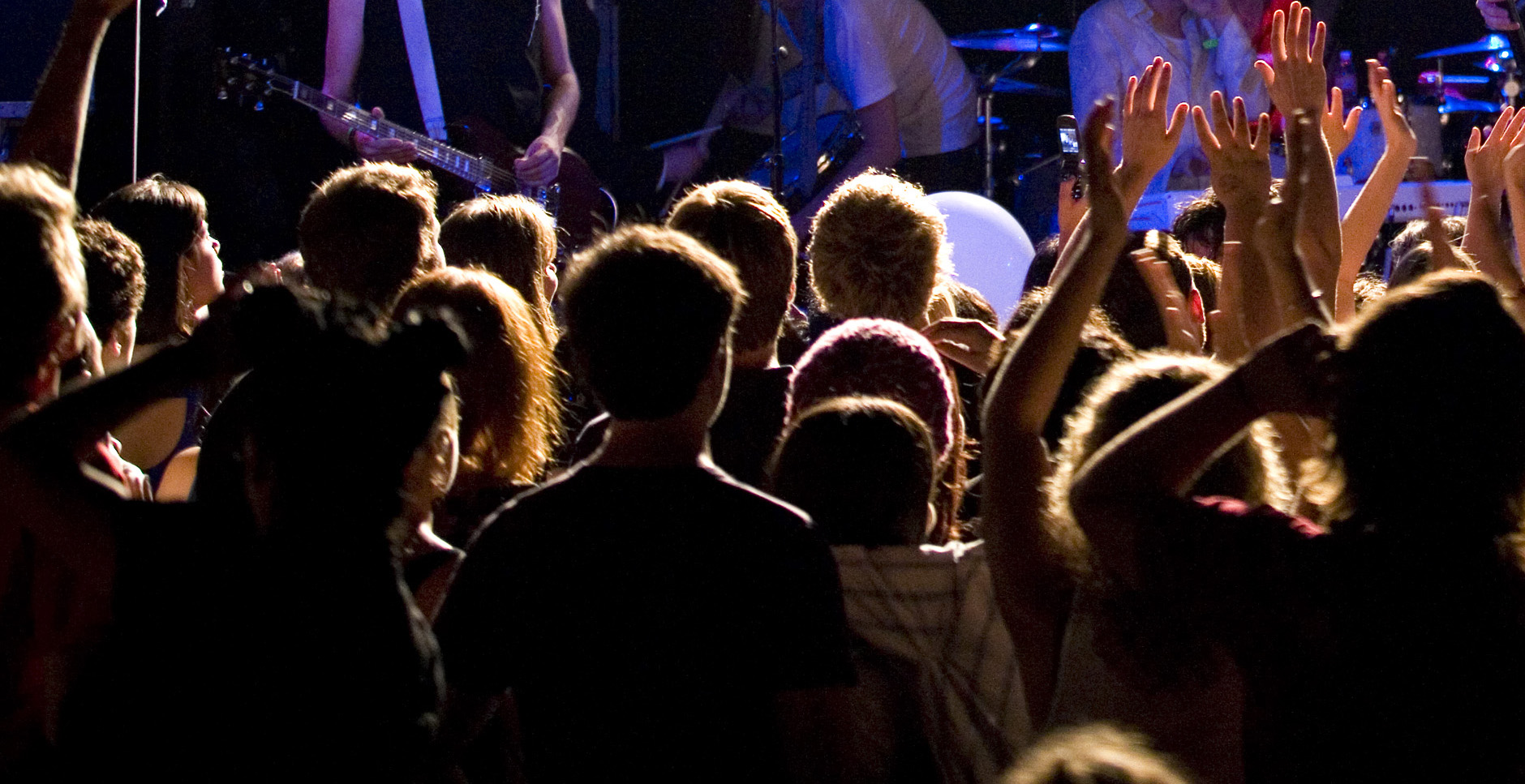 This week on The Strip includes the return of $10 Strip Joint at The Roxy Theatre and Viper Room; David Lynch, Danger Mouse and Sparklehorse take the night at Book Soup; and tweens seize the House of Blues.

Looking to rest post-holiday weekend and tired of hamburgers and hotdogs? Make the call to Talesai for their ten dollar take-out menu. This special menu is designed to take the sting off the cost of ordering to-go with items priced at $10. www.talesai.com  If you are still looking to be entertained, check out a full lineup of bands, including David Arzo, Alaina Alexander, Lindsey Cameron, Andrew Papazian, Lorraine Maher and Jane Carrey, at Cat Club Monday, July 6. The Club is featuring "back to '80s" prices all night with $3 beers and $5 cocktails. Tickets $8 at the door, $5 with flyer. www.myspace.com/catclub

Book Soup hosts three innovative all-stars on Tuesday, July 7: David Lynch, Danger Mouse and Sparklehorse. The trio will present and sign collaborative project Dark Night Of The Soul, a limited edition book of photography. The event begins at 8 p.m. and admittance is based on first-come, first-served, so lineup early. www.booksoup.com

Hell Ya! presents Love Grenades, Pico VS Island Trees, Avi Buffalo, Dave Smallen and a special surprise guest performance at 12:15 a.m. It's all at the Viper Room Wednesday, July 8. Tickets are $10, doors open at 8 p.m. www.viperroom.com

Before heading over to The Comedy Store for Crack Em Up Thursdays hosted by Ron G and Esau McGraw, grab a signature happy hour cocktail at RH at the Andaz hotel and check out Benny Chan's photography installation "Traffic!", featuring overhead views of Los Angeles' freeways and cityscapes. Tickets for The Comedy Store are free before 9 p.m. and $10 after. www.thecomedystore.com  www.andaz.com

The biggest bang for your music-loving buck returns on Friday, July 10, as Viper Room and The Roxy Theatre present Strip Joint. This month's affair includes Chelsea Girls at The Roxy, The Ringers and The Yelling at the Viper Room. One $10 ticket gets you access to both venues. Tickets must be purchased in advance. 310.358.1881. Want to keep the party going? MixTapeRiot featuring DJ Mixmaster Mike (Beastie Boys) and The Beatards present an after-hours party until 4 a.m. at Viper. Tickets for after-hours show are $15 and are available here. Enter access code 'beatarded' and receive $5 off the ticket price.

Women of Rock take over the Whisky A Go-Go Saturday, July 11, featuring Valet Park This, Jill Avilez, Moyra, Ablaze Ain't Nan Hotta, Sugar And Chaos, and My-T-Mo. Tickets $12 in advance. Doors open 8 p.m. www.whiskyagogo.com

The kids are alright Sunday, July 12, at House of Blues with performances by Nat and Alex Wolff of the Naked Brothers Band fame. All-girl group Care Bears On Fire rounds out the bill. Tickets are $22.50-$25, and doors open at 4 p.m. Show is all ages. www.houseofblues.com
Photo courtesy Erik Voake/ErikVoake.com