The music won't be stopped.
We're creating a new web experience.
The Sunset Strip
is Music History.
For nearly a hundred years, the Sunset Strip has been a world-famous destination for excitement, expression, and escapism.
From the notoriety of the mobster-owned clubs during the Jazz Age to the hedonism of Sixties and the glamour of the hotels, the Strip is equal parts decadence and delight.  Stretching 1.6 miles connecting Beverly Hills and Hollywood, The Strip has in many ways been a launching platform for pop-culture.
To preserve the unique and notorious brand for which The Strip is known, an association of businesses created the Sunset Strip Business Association (SSBA) on 2002.  Today, the Sunset Strip Business Improvement District is dedicated to the partnerships, programming, marketing support, and civic resources to those businesses that are keeping rebellion culture alive for the next hundred years.
So much fun
in West Hollywood.
Our friends at Visit West Hollywood have some great articles featuring The Sunset Strip. Check them out below.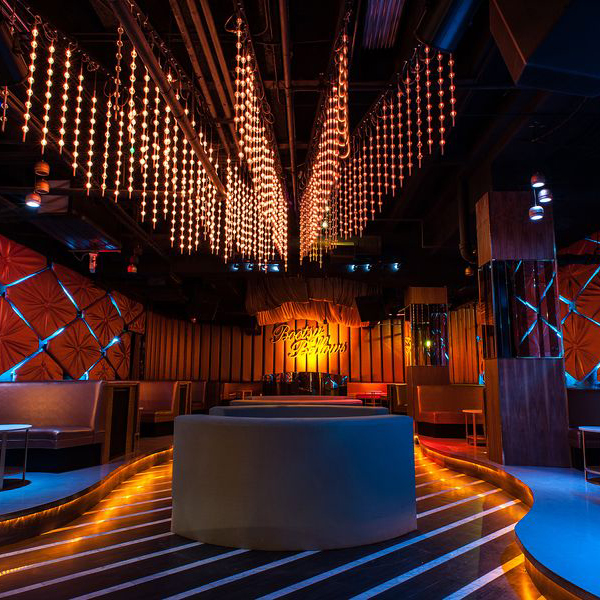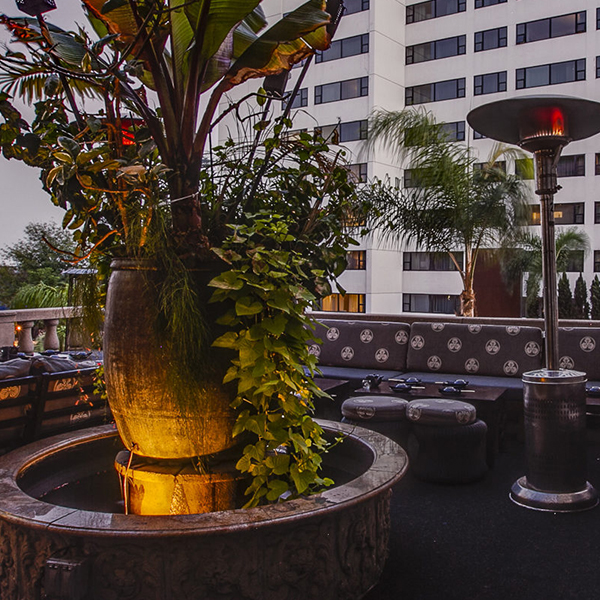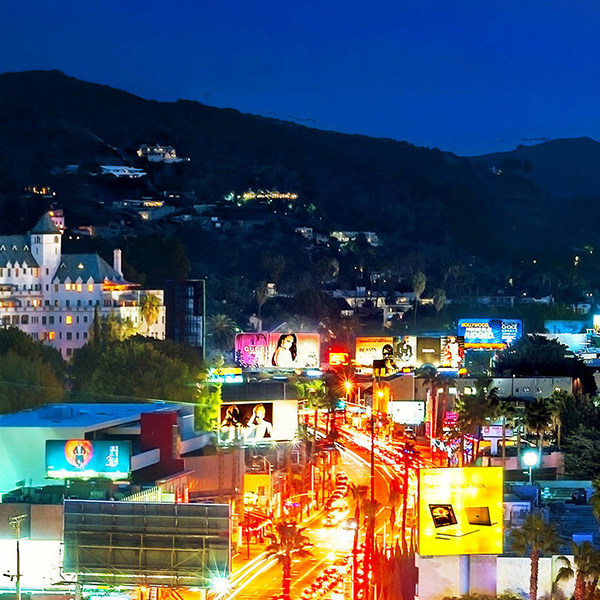 The Sunset Strip is a party destination like no other—home to gangsters in the roaring 1920s, playground of Hollywood royalty then and now, and the origin of many famous brands.
Continue Reading on VisitWestHollywood.com
Want to know
what's going on?
For more information, contact us here.