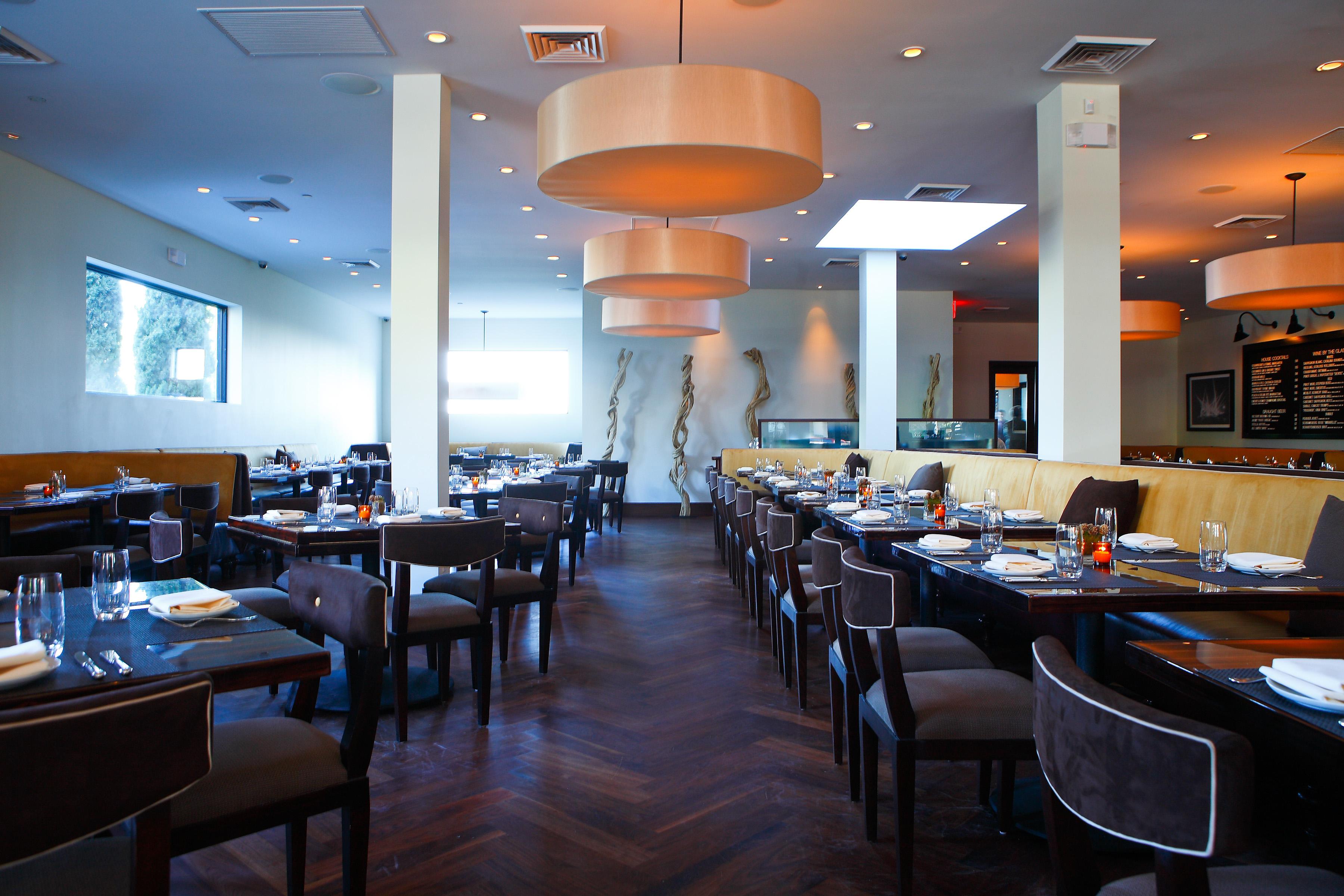 Tonight, BLT Steak celebrates the anniversary of the opening of the first BLT location in New York on March 3, 2004. And as a gift to its patrons, the acclaimed Sunset Strip location is offering a specially priced menu.
Tonight's 3/3 dinner includes steaks and entrees priced at $33.04 and special cocktails, sides and desserts priced at $3.03. Now that's something to celebrate!
If you can't make it tonight, stop by BLT Steak during the week for their remarkably pocket-friendly "5 at 5" menu from 5-7 p.m. featuring drinks and treats all priced at $5.
Items include steak sliders, L.I. Duck Rillette with green apple salad and grilled sourdough, Kobe hot dog, miniature crabcakes, sweet potato fries, specialty cocktails, draught beer and red and white wine by the glass.
For reservations, call 310-360-1950 or visit www.bltsteak.com.
–C. Kemp