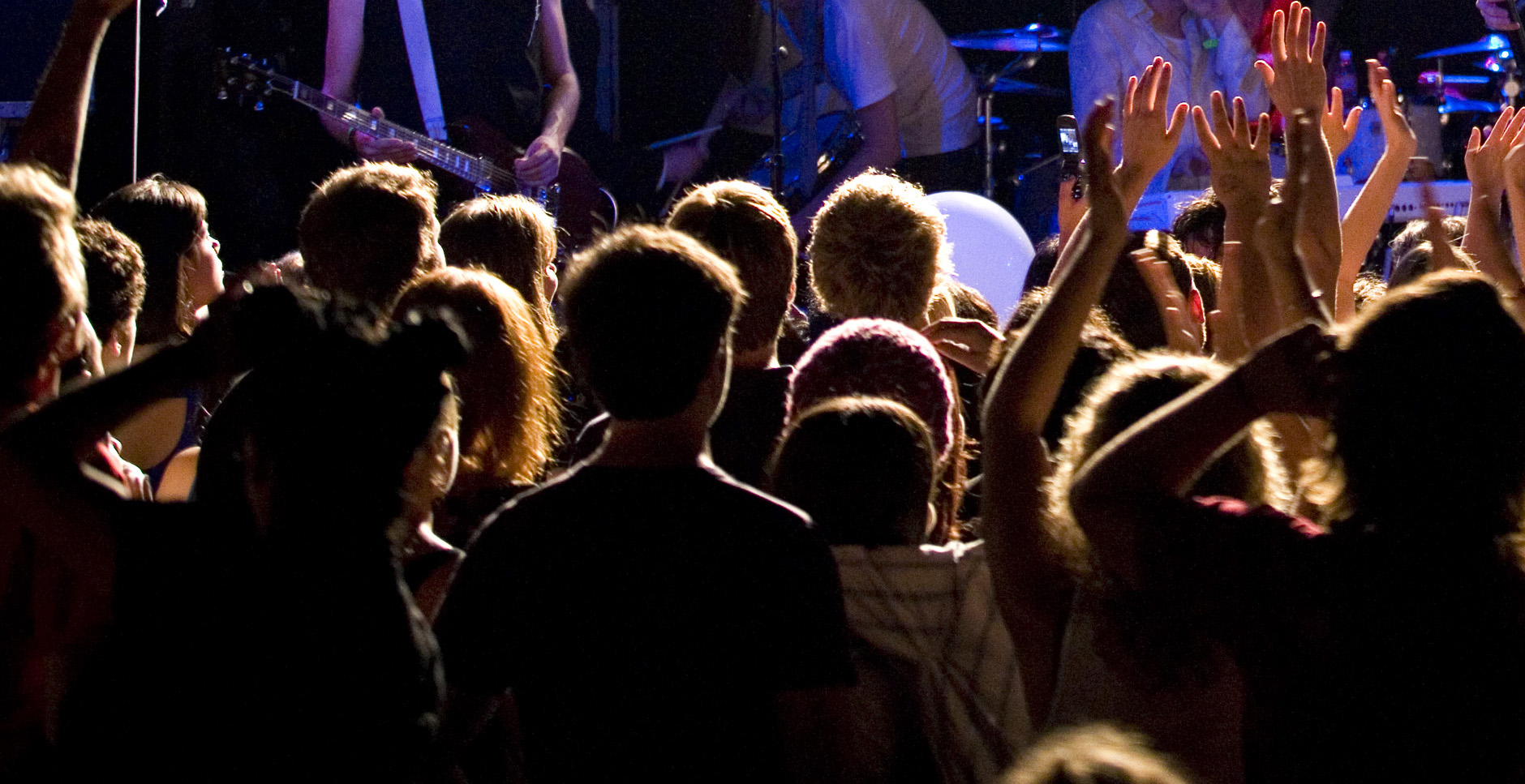 Whoever said mid-week nights are uneventful never spent theirs on The Sunset Strip.

Last night the boulevard was peppered with star-studded events and concerts. Music fans and celebrities, including Jimmy Page, Benecio Del Torro and Danger Mouse, packed The Roxy Theatre for the sold-out West coast premiere of The Dead Weather, a blues-rock group comprised of Jack White, Alison Mosshart (The Kills), "Little Jack" Lawrence (Raconteurs/Greenhornes) and Dean Fertita (Queens of the Stone Age).

Critically acclaimed restaurants were also full of buzz Tuesday and Wednesday as renowned celebrity chef Gordon Ramsay celebrated the one-year anniversary of his namesake restaurant at The London West Hollywood last night.

"We've enjoyed an exceptionally successful opening year, topped with our star rating by the Michelin Guide," said Ramsay. "I look forward to further enhancing all of our menus to reflect California's absolute abundance of local produce and the energy of this outstanding location."

And at The Strip's west end, BOA Steakhouse hosted a star-studded night on Tuesday with Scarlett Johansson, Regina King and Jon Voight among those in attendance. The steakhouse relocated to a new space at 9200 Sunset Boulevard that includes an expansive, lush outdoor patio and spacious interior. Set your reservations as the restaurant officially opens to the public today.

Where will The Strip take you tonight?
Photo courtesy ErikVoake.com