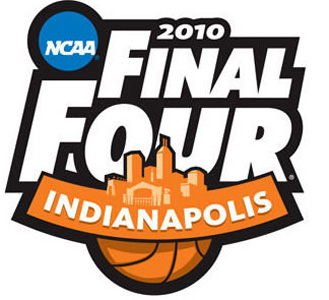 Looking for a place to catch the games while questioning your bracket choices? We've got your guide here!
The place: Borracho Cantina
The screens: 10 big screen TVs
The perks: Multiple screens for the games and multiple happy hours: 3-6 p.m. and 10 p.m. – 1 a.m. featuring half-priced food and $5 margaritas and well drinks.
www.borrachocantina.com
The place: Cabo Cantina
The screens: Multiple HD flat screen TVs
The perks: Laidback and fun. Two-for-one priced happy hour from 4-8 p.m.
www.thecabocantina.com
The place: The Den
The screens: HD flat screens at the two bars.
The perks: A cozy ski-lodge atmosphere without leaving The Strip. Half-priced small food plates, beer and drinks from 5 – 7 p.m. Friday and 3 – 7 p.m. Saturday plus $12 bottomless mimosas and bloody mary's during the weekend from 11 a.m. – 3 p.m.
The place: Rainbow Bar & Grill
The screens: TV at the outdoor patio bar and screen inside.
The perks: Weekday happy hour from 11 a.m. – 7 p.m. (Opens at 5 p.m. on weekends.)
www.rainbowbarandgrill.com
The place: Red Rock
The screens: Multiple big screen TVs
The perks: Darts, a patio overlooking The Strip and daily half-priced happy hour from 5-7 p.m.
8782 Sunset Blvd.
The place: Saddle Ranch
The screens: Multiple TVs
The perks: Half-priced appetizers and drinks weekdays from 4 – 6:30 p.m. and $9.99 bottomless bloody mary's and mimosas on weekends from 10 a.m. – 3 p.m. (with purchase of a meal).
www.srrestaurants.com