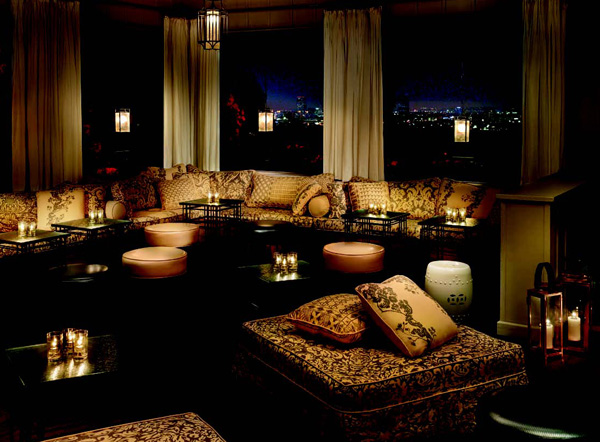 The countdown to the most beloved or hated holiday has begun. In the days leading up to Valentine's Day, we're highlighting The Sunset Strip's many unique offerings.

Looking to return to a simpler time? Maybe one that channeled your grade school romps around the dance floor: shuffling feet, arms hung around shoulders and waists, Boyz II Men or Sinead O'Connor's "Nothing Compares" blasting. Recapture those first pangs of love at Skybar's "Slow Dance" Valentine's Day party.
The party provides a much more attractive view than your school gym, and no need to spike the punch. This dance features complimentary champagne and desserts from 8 -10 p.m.
The party starts at 8 p.m. and goes until 2 a.m., or whenever your parents pick you up.