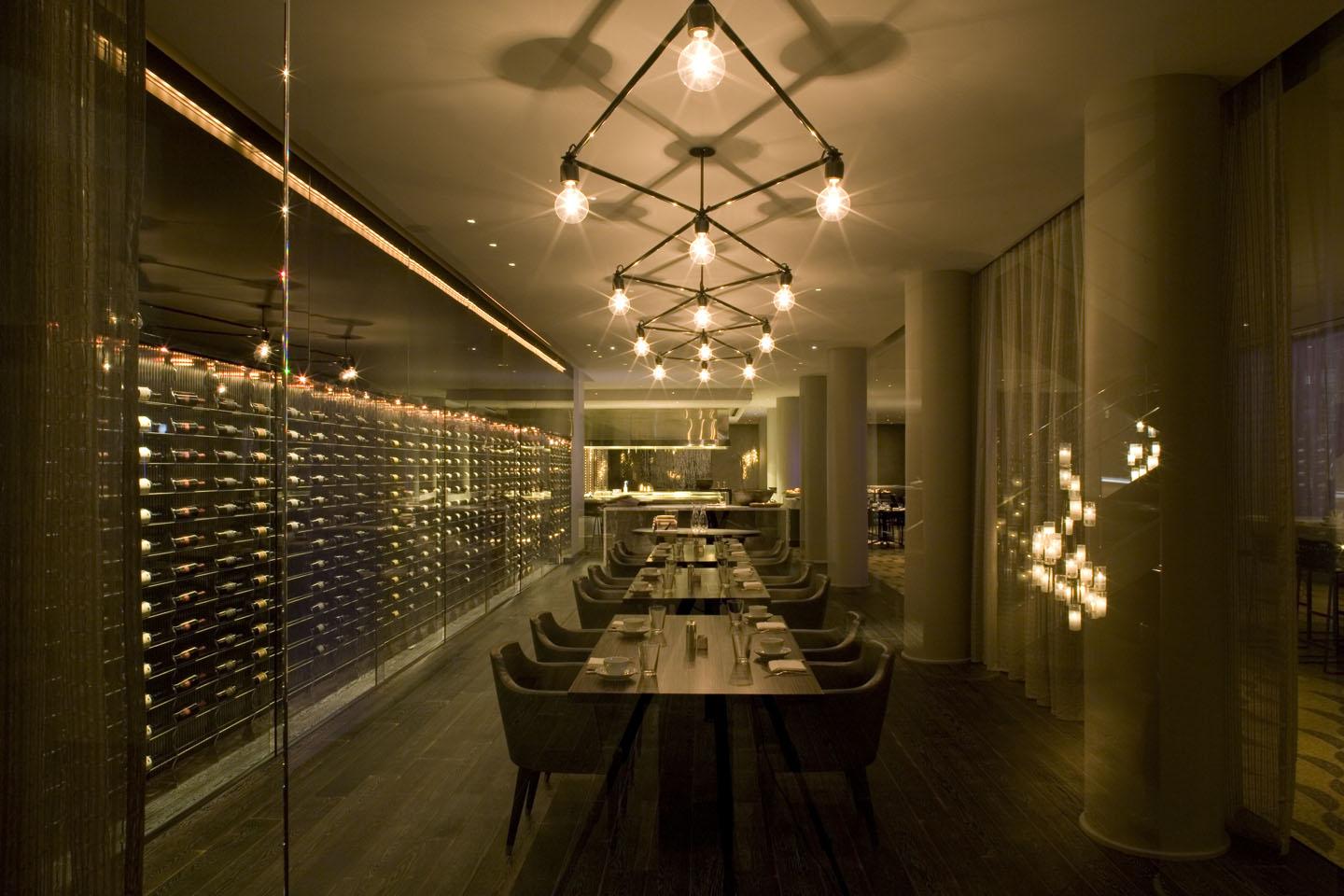 There's more to West Hollywood's restaurants than just culinary excellence. In addition to tempting your tastebuds, the city's dining establishments also nourish your eye for design.
On May 22, the Structures & Style: Taste & Space tour will showcase both the culinary and architectural delights of eight West Hollywood restaurants. Sunset Strip restaurants on the tour include: BOA Steakhouse, Gordon Ramsay at The London West Hollywood, RH at Andaz and Restaurant at Sunset Marquis. (West Hollywood's Cecconi's, Comme Ca, Lucques and The Palm are also featured.)
Participants will journey through culinary tasting experiences while exploring and learning about the "avant-garde" architectural design and trends of each establishment.
Proceeds from the guided tour will benefit the West Hollywood Community Housing Corporation's work of building nonprofit housing in the city. Tickets are $100 per individual and $490 for seniors, students or groups of 10 or more. The tour takes place from 11 a.m. to 3 p.m. with a reception at the roof of the Sierra Bonita Apartments from 3-5 p.m.
For more information, including tickets, visit www.whchc.org.
Photo: wine room at RH