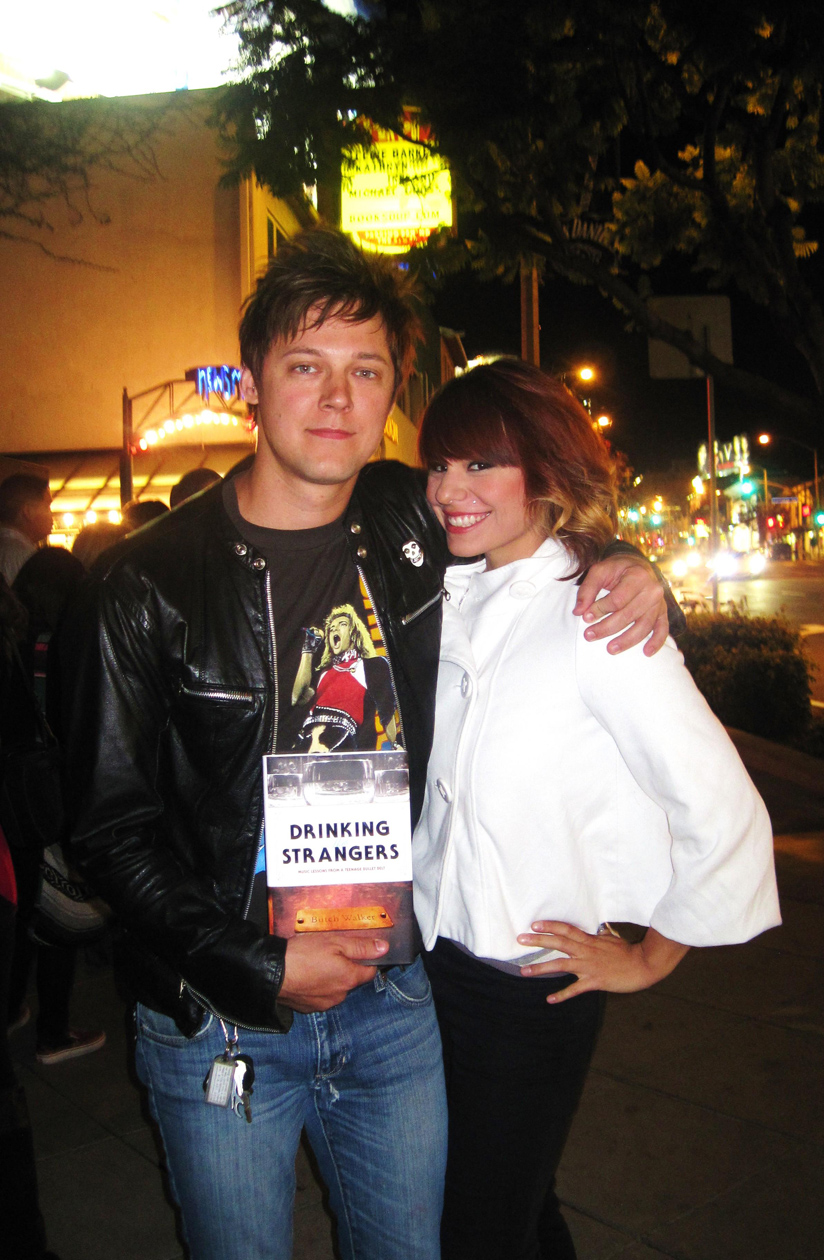 Earlier this month, the hardest working man in rock, Butch Walker, took a breather from his busy schedule of recording and producing to pop into The Sunset Strip's fabled reading room Book Soup.
Throngs of young fans braved the frosty winter weather for a chance to spend an intimate evening listening to Walker's words and lyrics, as he signed copies of his new memoir Drinking With Strangers.
With his endearing Southern drawl, Walker regaled stories about his early hair metal days on The Sunset Strip, took numerous fan requests during a lengthy acoustic set, and played host to a Q&A session until his fans finally ran out of questions.
–Brent X Mendoza