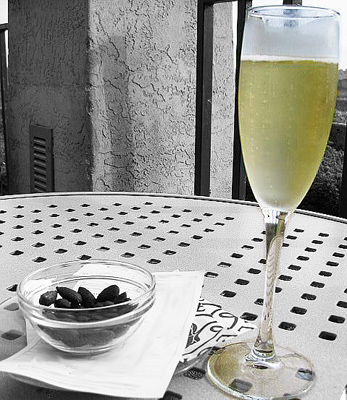 Enjoy a great night out benefiting an amazing cause on Feb. 23 when the City of West Hollywood Women's Leadership Conference presents The Girlfriend Party on The Sunset Strip. The event kicks off at 7 p.m. at LIVE! On Sunset. Guests are invited to eat, drink, shop and mingle and enjoy a special screening of "The Real Girl's Guide To Everything Else."
After the screening, guests are invited to join an after party at The Roxy Theatre at 10 p.m., which includes a showcase of amazing bands.
The event is open to the public, and a suggested $10 donation is recommended. Proceeds from the event will benefit the Coalition Against Slavery and Trafficking.
Please RSVP to girlpartyRSVP@gmail.com
For more info about the Women's Leadership Conference, visit www.weho.org/wlc