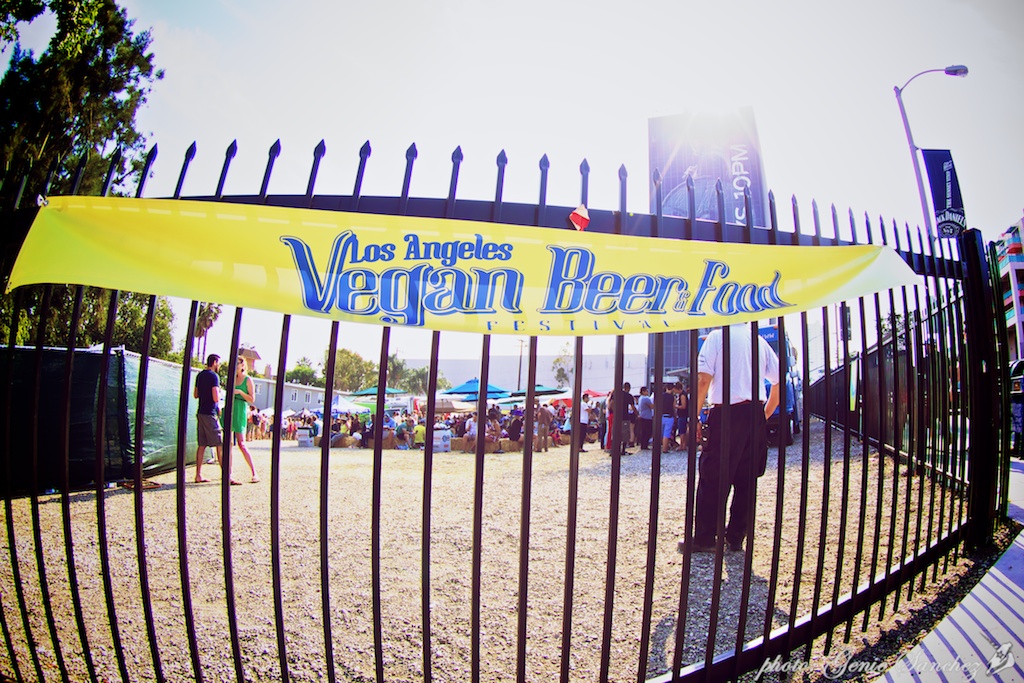 Los Angeles has long history of inspiring and cultivating new musicians, and The Sunset Strip has directly supported and launched countless music careers. Each Monday TheSunsetStrip.com will focus on a new, local band to keep your eye on. See them perform live at the Roxy, Viper Room, Whisky or House of Blues. THIS WEEK:
Let's get ready to honky tonk! The Sunset Strip's resident cowboy
JD Bender
is taking over the Sunset Strip Market this Thursday. A Native of Los Angeles and a Viper Room regular, Bender croons and twangs with the best of them. Said to sound like Johnny Cash singing a Buck Owens song with a twist of Jerry Lee Lewis, he is the sole creator of his very own brand of good time honky tonk.
Bender takes the stage 9 p.m. at the Market this Thursday. Rod Melancon (8 p.m.) and The Far West (7 p.m.) are also on the lineup. The Market is free to attend and all ages.
www.sunsetstripmarket.com